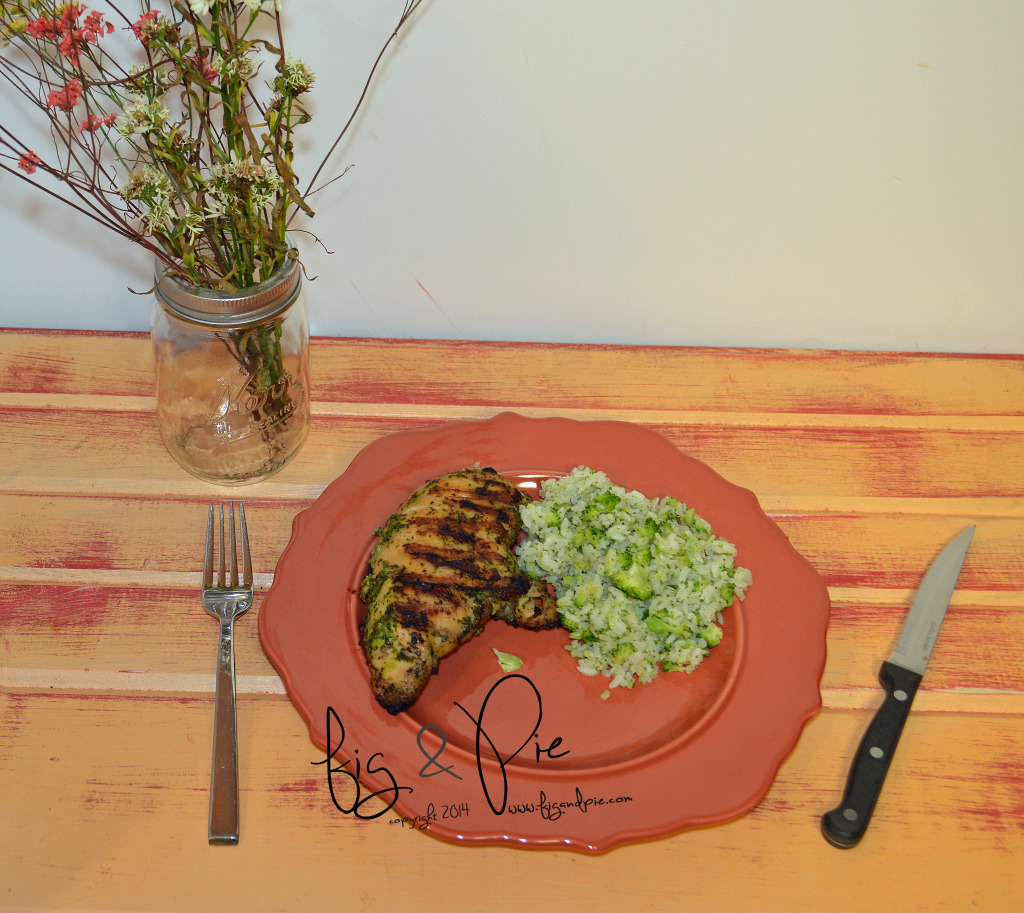 Cachaça, according to Wikipedia, is a distilled spirit made from sugarcane juice. Also known as aguardente, pinga, caninha or other names, it is the most popular distilled alcoholic beverage in Brazil. Outside Brazil, cachaça is used almost exclusively as an ingredient in tropical drinks, with the caipirinha being the most famous cocktail.  In this recipe cachaça is used in the chicken marinade.
Serves: 4
Time: marinade overnight / 1 hour for prep & cooking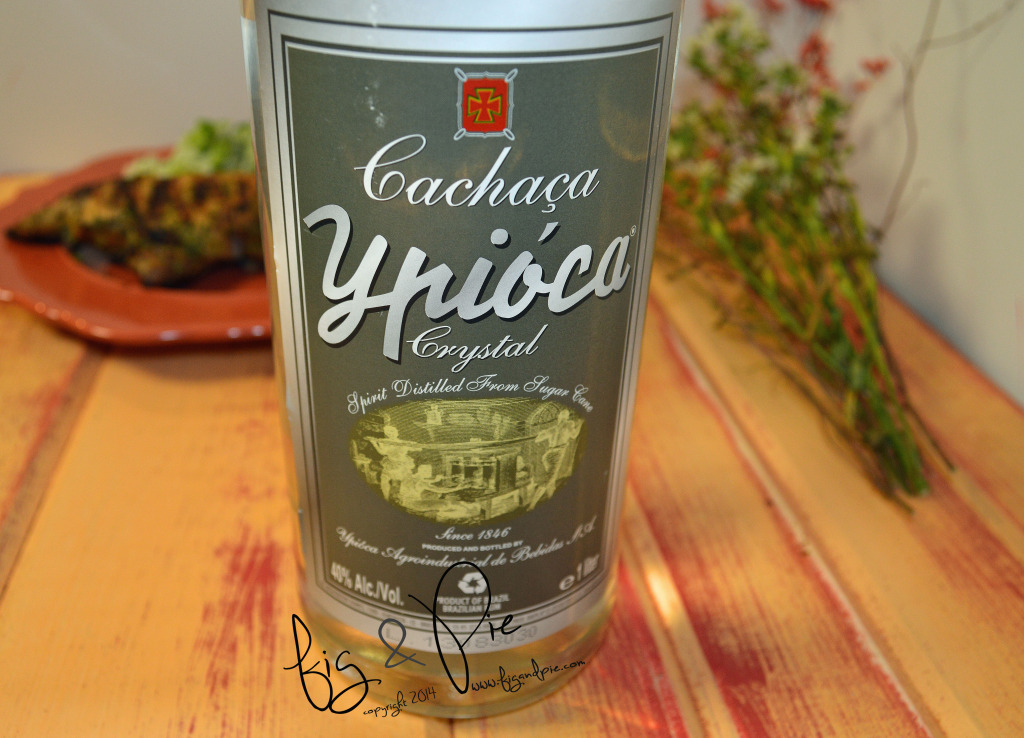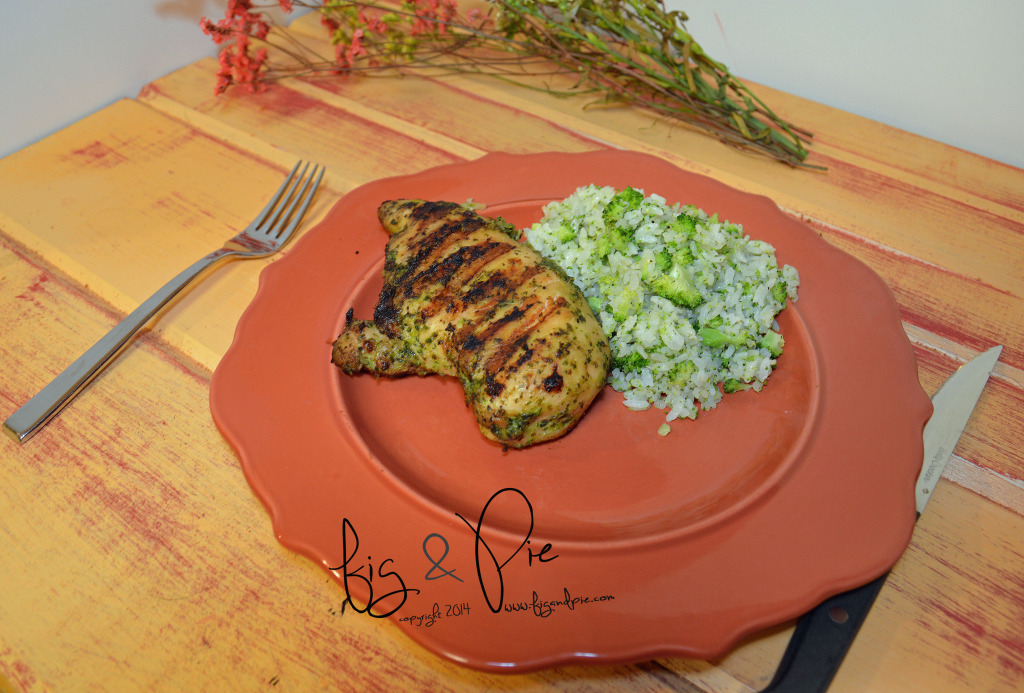 Ingredients:
1 pound boneless skinless chicken breasts or thighs
3 cloves garlic, crushed
1/2 teaspoon oregano (chopped if fresh)
4 tablespoons Cachaça
2 tablespoons olive oil
1 teaspoon salt
1/2 teaspoon ground black pepper
few sprigs of parsley, chopped finely
lime wedges, to serve
Directions:
1) Combine the garlic, oregano, Cachaça, olive oil, salt & pepper in a small bowl.
2) Place the chicken in a gallon sized zip-lock bag, pour in the marinade and squish around the chicken to coat all of the pieces.  Chill for at least 4 hours, but preferably over night.
3) Remove the bag of chicken from the refrigerator 1/2 hour before you start cooking so it comes to room temperature.
4) Fire up your grill (light the barbecue and let the flames die down before starting to cook – the charcoal will be gray/ashy when ready).
5) Once the grill is ready cook evenly on both sides until the chicken is cooked through.
6) Serve with broccoli rice.